Medications / prescriptions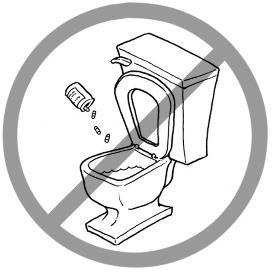 don't flush pharmaceutical waste
Medicine that is flushed down the toilet or a drain is not removed by the wastewater treatment plant. Over 80% of waterways tested in the U.S. show traces of common medication and have the potential to impact aquatic organisms. Do not dispose of unused and expired pharmaceuticals down the drain or down the toilet. This includes any prescription or nonprescription substances intended be swallowed, inhaled, injected, applied to the skin or eyes, or otherwise absorbed.
Medicine
Home-generated medications can be dropped off the following locations in Butte County. No controlled substances or business wastes are accepted. These sites also accept medical sharps.

Town of Paradise Household Hazardous Waste Facility: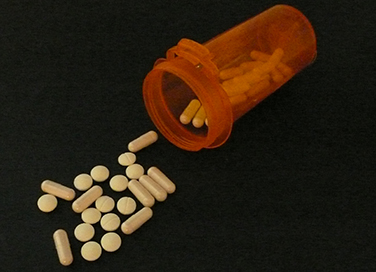 920 American Way, Paradise, 876-3340
Open on Rotating Wednesday's & Saturday's
Click Here for more information.

Butte County Household Hazardous Waste Facility:
1101 Marauder St. Chico, 343-5488
http://www.buttecounty.net/RecycleButee.aspx
CVS Pharmacy:
CVS has a kiosk where you can buy 8" x 10" (approximately) bags for $3.99 where you can safely dispose of your unwanted medications. This mail back program is for non-controlled drugs or over the counter medication only. Any controlled substances, syringes, sharps or other medical waste need to be taken to either of the HHW facilities listed above.