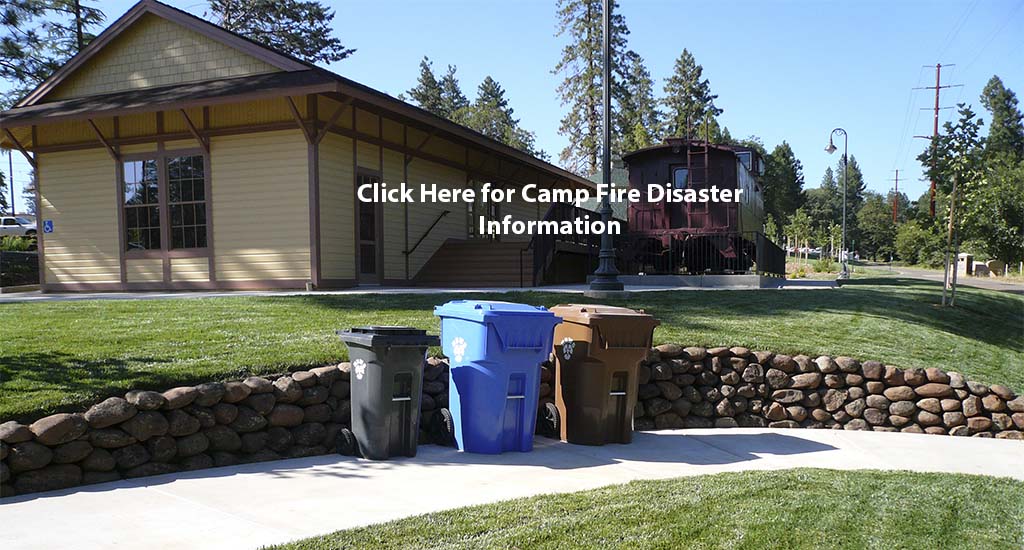 RECYCLE CENTER UPDATE
Due to unforeseen circumstances beyond our control, the Northern Recycling and Waste Buy Back Center at 920 American Way will be closed until further notice. We were able to obtain funding in 2019 to help offset the costs of operating the Center but received notice that those funds are no longer available. Without these funds, Northern Recycling and Waste will be unable to provide this service going forward. NRWS has also experienced the recycling market upset related to the China processing changes. The recycling industry has been paying to recycle materials that customarily produced revenues for sites like ours. Along with the current COVID pandemic, and the ripple effect of the Camp Fire, we were forced to make this difficult decision. Please utilize the other Buy Back Centers in Butte County including:
Chico:
Chico Scrap Metal - 878 East 20th Street Chico, CA – M-F 8-4, Sat 8-12

Durham:
Chico Scrap Metal – 766 Oro Chico Highway, Durham, CA – M-F 8-4

Oroville:
Crown Metals – 4801 Feather River Blvd #18, Oroville, CA – M-F 7:30 – 4:30, Sat 9-3
Joe Verni Recycling – 4980 Lincoln Blvd, Oroville, CA – T-F 9-4:30, Sat 9-1
Nor Cal Recyclers – 1855 Kusel Rd, Oroville, CA – M-F 8-2
Please
contact us
for assistance.