Our history
Northern Recycling & Waste Services is a family owned and locally operated full-service recycling and solid waste company. Together with our sister companies we have serviced the region for over a century. We are pleased to provide Paradise and unincorporated Butte County with efficient, economical, and sustainable services with
world class customer service.

We believe that properly managing our solid waste is a fundamental ecological issue. It illustrates, perhaps more clearly than any other environmental impact, that we must change many of our traditional habits and the cultural manner in which we manage our waste. Our mission is to eliminate waste, reuse and recycle all resources, provide objective education and quality service. It's our Planet, let's support it.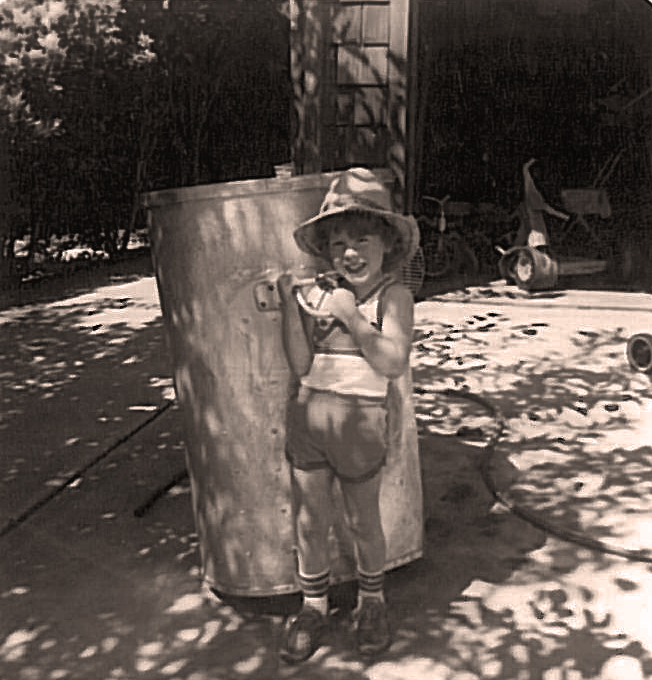 Our families serving your family
Being a local independent company, NRWS has a local customer service and billing department that can respond quickly to any questions or concerns that our customers might have.

Our entire team lives in Butte County, allowing us to make decisions quickly and decisively, to react to our customers changing needs.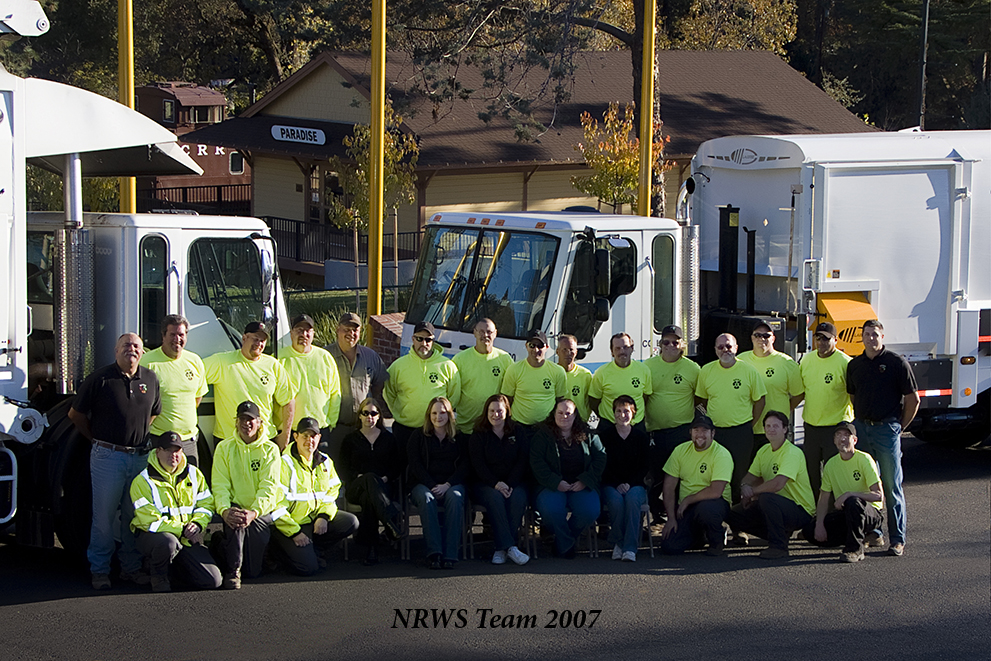 Our sister companies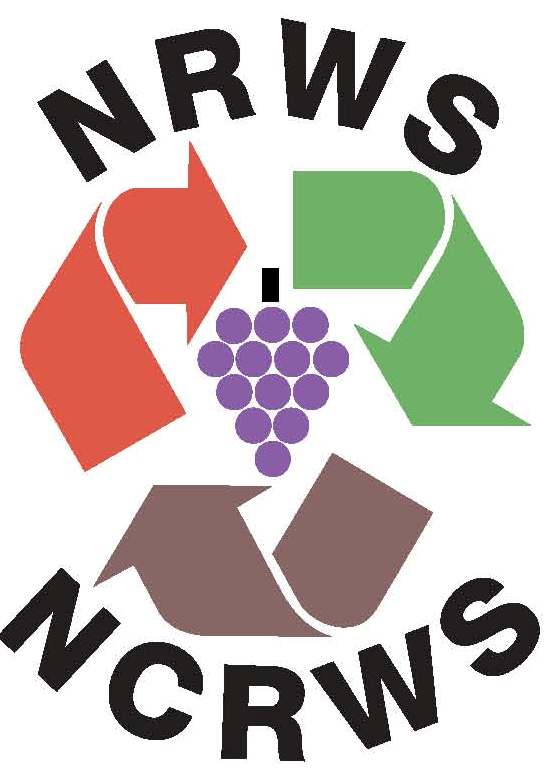 Napa Recycling & Waste Services, providing recycling and waste collection for the City of Napa and Napa County Recycling & Waste Services, LLC, providing recycling and waste collection for the lower portion of the Napa Valley ..Southern Napa County currently has one of the five highest diversion rates in the state of California and the first commercial food composting programs in the North Bay.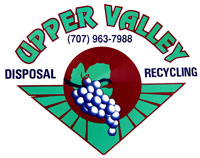 Upper Valley Disposal & Recycling, which recycles and collects waste material from Yountville, St. Helena, Calistoga, unincorporated areas of the Upper Napa Valley and parts of Lake County. A pioneer in producing organic compost, Upper Valley Disposal opened the first permitted composting facility in California nearly 40 years ago.



Marin Sanitary Service, one of the country's leading recycling firms, which services much of Marin County.In 1981, Marin Sanitary started the first countywide curbside recycling program in the country.




Garaventa Enterprises, Inc., which provides recycling and disposal service to Concord and other communities in Contra Costa and Solano Counties. For over 75 years Garaventa Enterprises has served their community and recently opened the state-of-the-art Mt. Diablo Recycling Center and Transfer Station in Pittsburg.



Northern Recycling Operations & Waste Services, which operates the Devlin Road Recycling & Transfer Facility.The facility's new construction & demolition sorting line saves thousands of tons of recyclable material from the landfill.


Northern Recycling, which operates a composting facility in Zamora, CA. The Yolo County Facility in Zamora is currently testing new technology and expanding to food waste programs.

Valley Recycling, a local company that provides commercial recycling services.